Home Repairs by Cayce Exterminating
Water Damage, Termite Damage or Remodeling
Structural damage caused by Termites and water is one of the biggest causes of reduced property values in homes. If left untreated, these problems will continue to erode your home's value year after year. Unfortunately, the most common causes of structural damage, Termites and water, don't sound an alarm before invading your home. In most cases, these problems aren't even discovered until the damage is extensive and expensive. Don't wait until it's too late, call today for a FREE INSPECTION and estimate.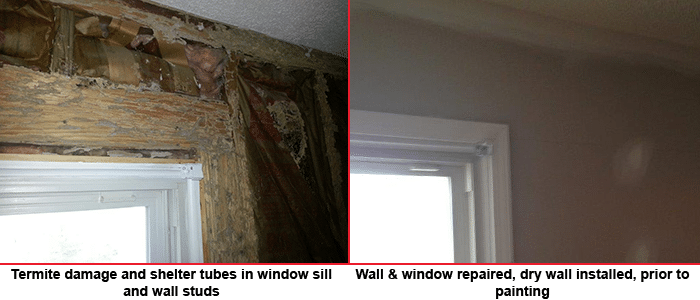 If you do have water or Termite damage, then you need the assistance of a licensed builder specializing in structural repairs. With over 30 years of experience in Termite remediation and structural damage repairs, we can evaluate your home's condition and recommend a plan of action. Looking to remodel your kitchen or bathroom? Want new ceramic tile? Tired of those old drafty windows and doors? Not a problem, we can help! We'll be happy to work with you on bringing your vision to life.
Bathroom Remodels
Our bathroom remodeling business has taken off thanks to the keen eye and craftsmanship of our builders. Below are some recent examples of our bathroom remodeling projects.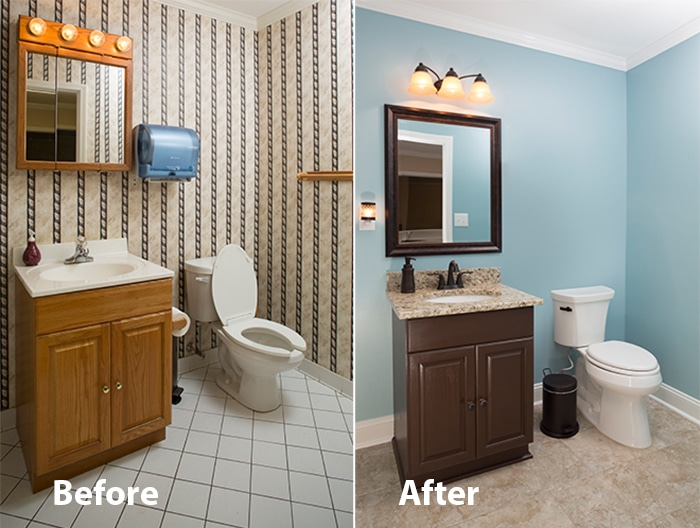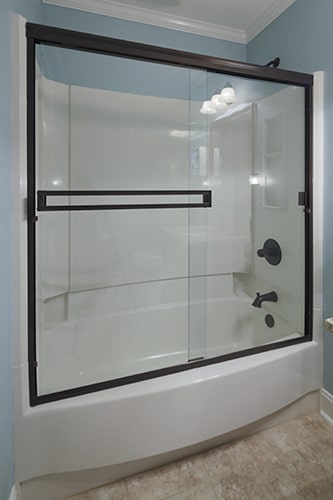 Home Repairs and Services that We Specialize in:
Structural Damage Repairs
Floor Joists
Sills & Girders
Flooring
Bathroom Remodeling
Walk-in Bathtubs
Cultured Marble Showers and Bathtubs
Shower Pans
Vanities & Sinks
Plumbing Fixtures
Shower Enclosures
Ceramic Tile
Kitchen Remodeling
Exterior Siding & Trim
Vinyl Replacement Windows
Replacement Door Units
Why Choose Cayce Exterminating?
Over 50 years of service to the Columbia area
Locally owned and family operated
Two year warranty on workmanship
Licensed builder on staff
Fully insured and licensed
All jobs are inspected for quality control
Competitive rates
Quality work
Ease of scheduling
Have a Pest Problem?