Realtors and Builders
Pre-treatments
We are your source for termite pre-treatments and taking care of your client after your job is done. Why should you team up with Cayce Exterminating?
Ease of scheduling to keep the construction on schedule
Competitive rates
Pre-treatment plans to save you money
Lifetime renewable warranty transferred to your buyer, at no cost, upon closing
Liquid treatments and termite baiting systems available
Ongoing termite protection for your client after your job is done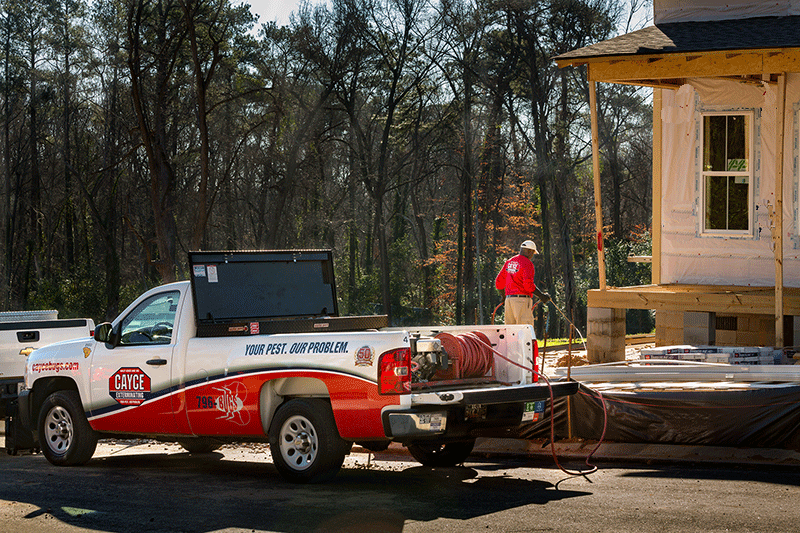 Termite Letters
When buying, selling or refinancing your home, you should always hire an expert to perform an inspection and provide an SC wood infestation report (CL-100), commonly known as a "Termite Letter".
Cayce Exterminating is your best choice for performing the inspection and report as we offer the following:
Highly trained and experienced inspectors
Ability to meet tight deadlines for closings
Ease of scheduling
Computer-generated reports and supportive documents
Onsite reports available
Reports include photos and a detailed diagram of the structure
Competitive rates
Pre-inspections
2nd opinions
Damage evaluations
Remedial services
Agents, ask about our Realtor Assurance Program to assist in selling your listing. Also, we offer free classes for new or veteran agents who wish to learn more about the inspection process, termite letters, damage and repairs.
Termite letters are only valid for 30 days so make sure to schedule your inspection within 30 days of closing. Call today to schedule an inspection with Columbia's most trusted and dependable source for termite letters.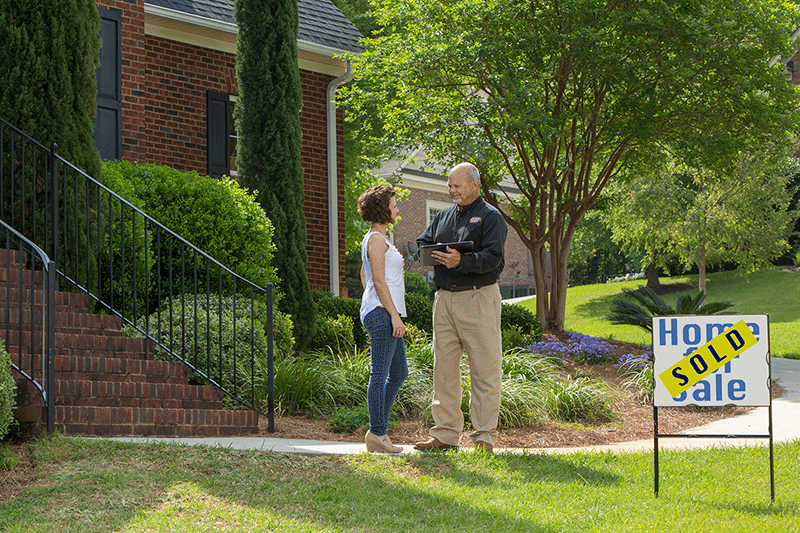 Have a Pest Problem?